Podcast: Play in new window | Download (Duration: 30:39 – 42.2 MB)
Subscribe to:
This is the WFHB local news for Thursday 1st December 2022.
Later in the show, WFHB correspondent Grace Romine provides an update on Indiana's abortion laws after an Owen County judge blocked the state's partial abortion ban. More in today's feature report.
Also within the next half hour, Catalent announced Wednesday that it would lay off 400 workers at its Bloomington plant before December 2.
More in your local headlines. But first, your Statehouse Roundup:
The Statehouse Summary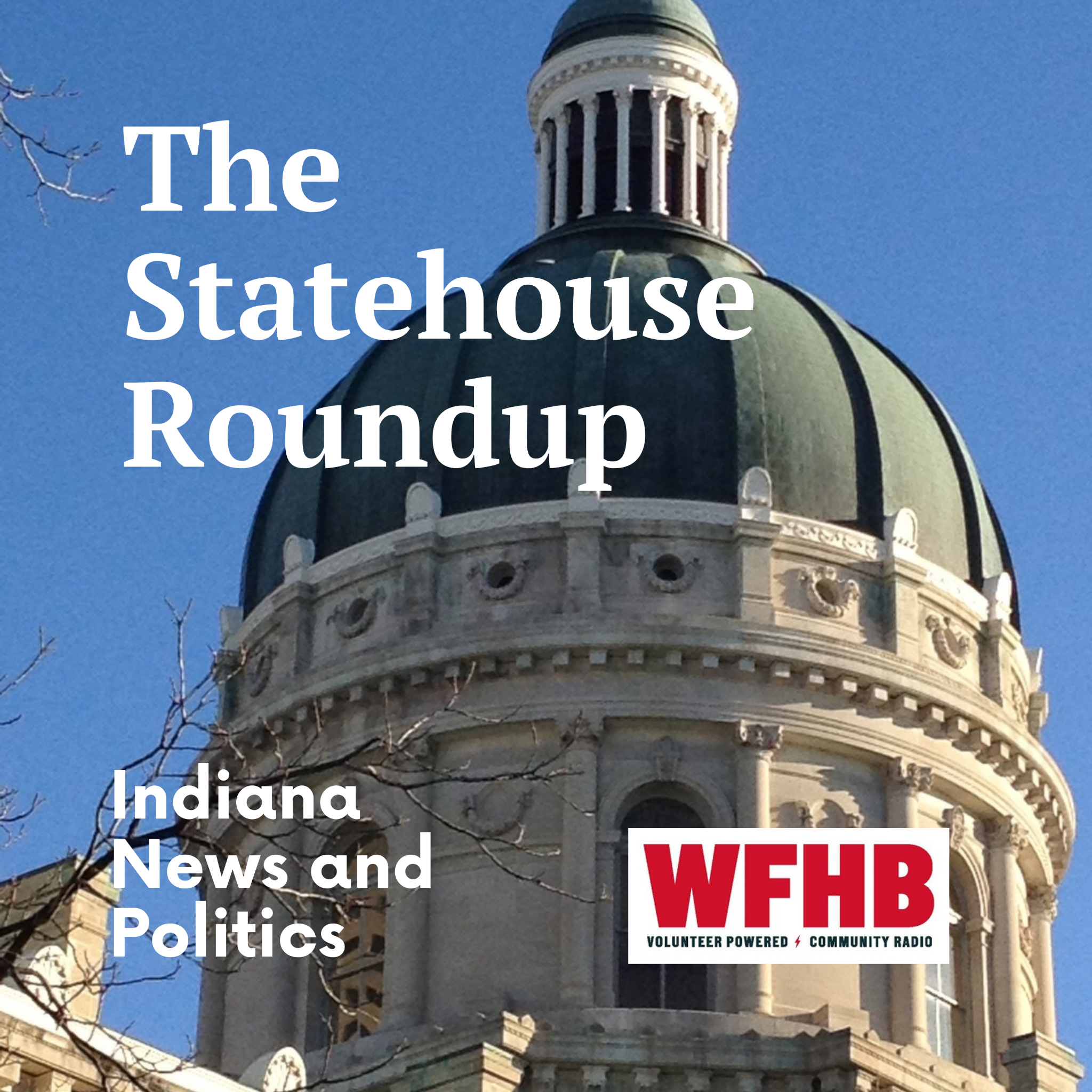 The US Senate has overcome a filibuster to move forward with the Respect for Marriage Act. This bill would codify federal protections for same-sex and interracial marriages.
At least 60 votes were needed to break the filibuster. On Tuesday, the Senate voted 61 to 36 to pass the bill. 49 Democrats and 12 Republicans voted for the policy. Indiana Senator Mike Braun voted "no" to the measure, siding with the majority of Senate Republicans. Meanwhile, Senator Todd Young broke ranks with his party and was one of 12 GOP senators supporting the bill.
Senator Chuck Schumer said the Senate is taking a "bold step forward" by moving forward with the Respect for Marriage Act.
The bill is expected to reach President Joe Biden's desk in the coming weeks, where it is expected to go into effect.
Catalent layoffs include 400 Bloomington workers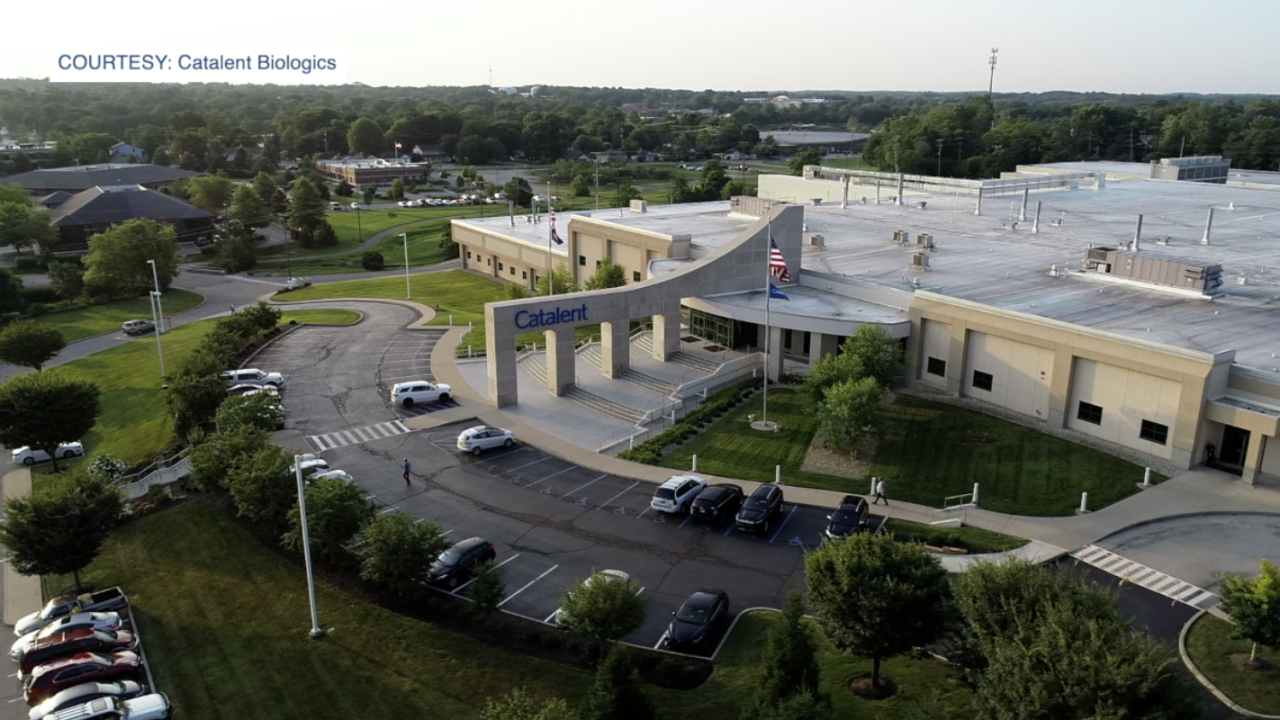 Catalent has notified its employees that they will lay off 400 employees before December 2nd. This comes as a shock to the community, as the company negotiated a tax break with the City of Bloomington back in February, with promises they would expand and provide new job opportunities for Bloomington residents.
In a statement released Wednesday, Mayor John Hamilton commented on the decision to lay off hundreds of employees at Catalent's Bloomington site. He said: "My Government will continue to work with the Bloomington Economic Development Corporation (BEDC), the Greater Bloomington Chamber of Commerce and Catalent and their staff to minimize the impact on those affected by these layoffs. We will continue to work to bring jobs to Bloomington and connect people to those job opportunities."
According to a Nov. 30 report by Kevin Dunleavy for Fierce Pharma, Catalent has also notified its employees in Maryland and Texas that they will be laying off employees. The email sent to employees in Bloomington and Maryland reads similarly: "During the pandemic, Catalent has significantly increased its cost base to continue to meet our customers' needs and deliver critical products, as well as to meet needs specific to the pandemic . Given the current phase of the pandemic, the challenging global economic environment, and the need to ensure Catalent continues to operate efficiently, we have made the difficult decision to scale back or postpone some capital projects and, in certain cases, also reduce the size of our workforce. "
Catalent's Bloomington site is expected to lose 400 jobs, while its Houston site is expected to lay off 77 employees, and its two Maryland sites are expected to lay off a total of 135 employees.
WFHB News contacted Catalent for an interview. A Catalent spokesperson responded with a statement: "Since the pandemic began, Catalent's Bloomington facility has played a critical role in the manufacture of vaccines and therapies that have protected public health around the world. To meet the demands of the pandemic, we staffed the facility with exceptional speed to ensure we can meet our commitments, but now our organization's size and structure must match current requirements to increase efficiency and cost-effectiveness. We will offer severance pay and job transition assistance to all affected employees and try to use as many as possible for other open positions in the network. Bloomington remains an important part of Catalent's global network and long-term growth strategy."
According to a leaked email from Catalent, the company will notify "affected employees" between November 30 and December 2.
Monroe County Commissioners Hear Department Updates, Path4You Sub-Grant Agreement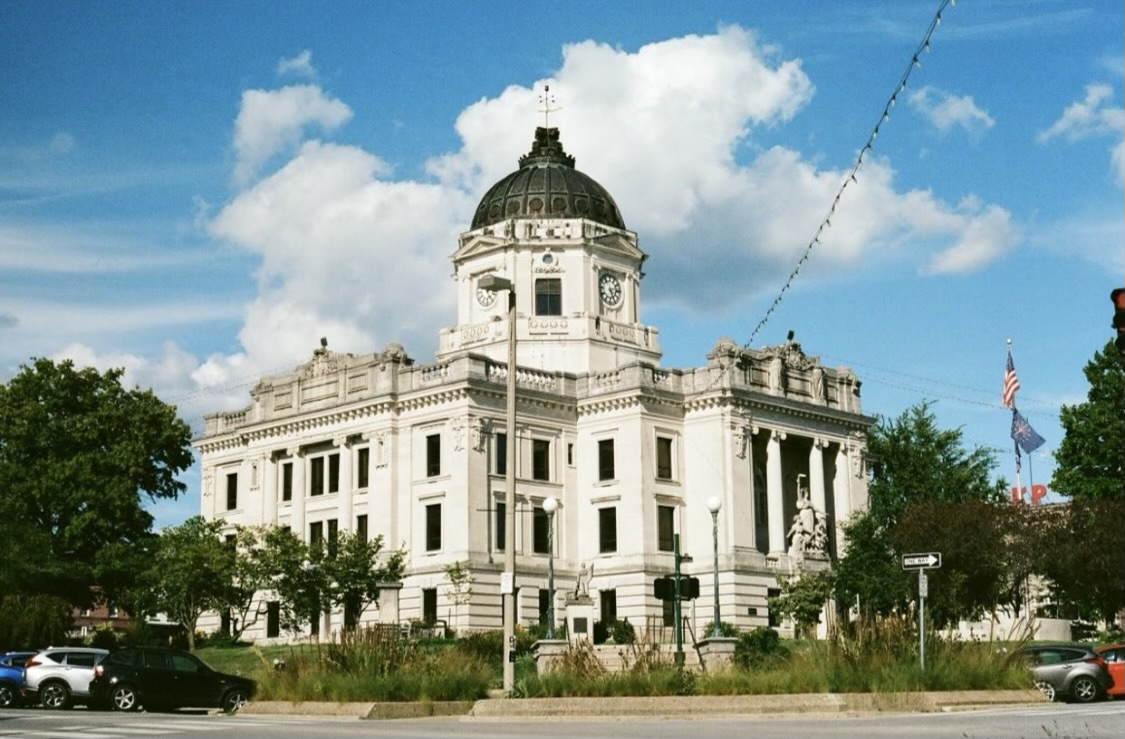 At the Nov. 30 meeting of the Monroe County Commissioners, Health Administrator Lori Kelley provided an update on the county health department.
Commissioner Julie Thomas asked if the public could still get the Covid-19 vaccine. Kelley replied that they can, and she went through the details of how to book an appointment.
Next, Roads Engineer Paul Satterly delivered his report to the county's Department of Transportation. Satterly gave an overview of the Fullerton Pike project.
Jackie Nester Jelen, director of planning, said she wanted to alert residents that the county would hear public input on the Consolidated Monroe County Development Ordinance (CDO) on December 13.
During a public comment, court-appointed special counsel Jim Shelton appealed to residents to consider volunteer opportunities at CASA.
Then the commissioners heard a sub-grant agreement for the Monroe County Health Department. Health Administrator Lori Kelley explained the agreement.
The commissioners unanimously approved Path4You's sub-grant agreement. The next meeting of the Monroe County Commissioners will be on December 7th at 10 am.
Feature Report: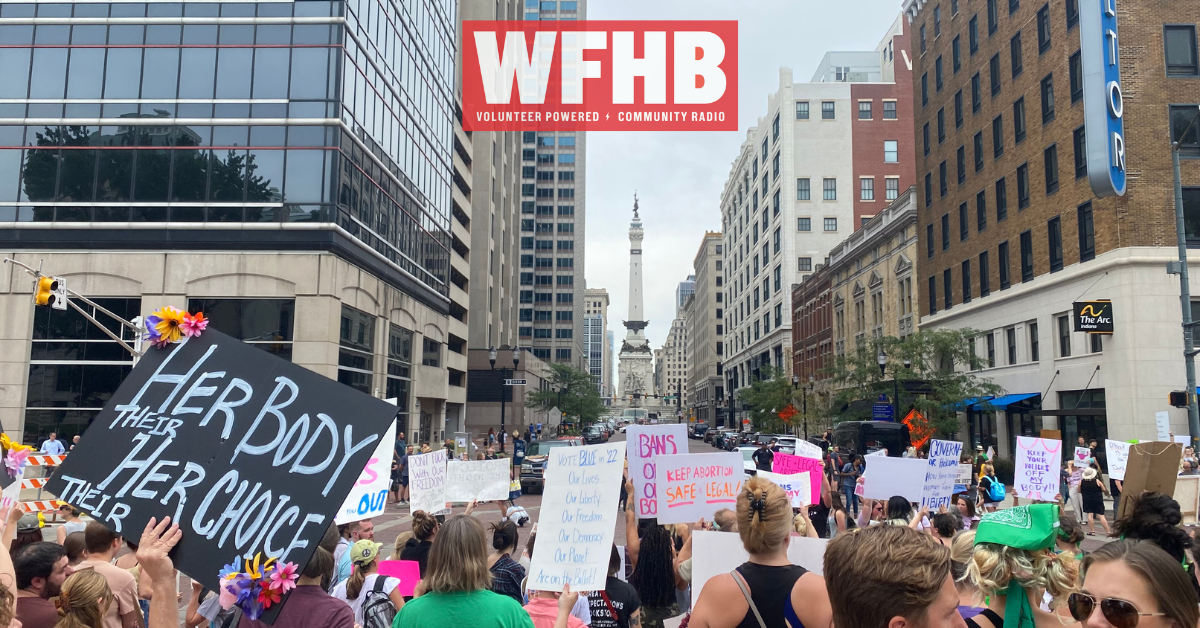 Earlier this year, the Indiana General Assembly voted to ban abortion in Indiana with limited exceptions. Then an Owen County judge prevented the state's abortion ban from being enforced in September. WFHB correspondent Grace Romine speaks with law professor Dr. Jennifer Drobac and State Representative Shelli Yoder on where the law currently stands. We turn to Grace Romine for more.
Credits:
You've heard the WFHB Local News,
Today's headlines were written by Kade Young and Noelle Herhusky-Schneider in association with Cats – Community Access Television Services.
Our feature was produced by Grace Romine.
Our theme music is provided by Mark Bingham and the Social Climbers.
Kade Young is the engineer and executive producer.