Companies are often reluctant to speak out strongly about products in their industry, but Lee Michaels Fine Jewelry has no qualms about speaking out about diamonds. The Company continues to sell only naturally formed diamonds in its stores as part of its ongoing commitment to high quality and honest relationships with its customers.
In recent years, lab grown diamonds have become a popular option for some jewelry retailers. These diamonds are created in sterile laboratory environments using intense heat in just two weeks. Laboratory grown diamonds share many similarities, unlike natural diamonds which are unique due to the conditions in which they were created. Also, they tend to lose value more quickly over time than natural diamonds.
"One of our core values ​​at Lee Michaels is not to focus on short-term profits, but to look to the future and do the right things for the long term," said Scott Berg, President of Lee Michaels. "At this point, we don't feel comfortable being behind a market where we don't know where the bottom is. We know from experience that natural diamonds evoke emotions in people. It creates a positive feeling knowing that you are getting something worthwhile because it was produced in nature."
In his December 2022 State of the Diamond Market report, Paul Ziminsky pointed out the differences between natural and artificial diamonds. Ziminsky is the world's best-known diamond pricing researcher and his work is used by the largest financial institutions, including Goldman Sachs. The report found that the price of a three-carat artificial diamond has fallen by almost half since 2020. Ziminsky also found that the price of a one-carat to one-and-a-half-carat artificial diamond fell 48% from 2019 to 2022. The cost of a synthetic diamond of the same size has fallen by almost 75% since 2016.
These differences arise because lab grown diamonds are easy to produce. On the other hand, natural diamonds usually retain their value over the years due to their uniqueness. And while lab-grown diamonds can mean immediate profits for jewelry retailers, the prospects for the future are bleak.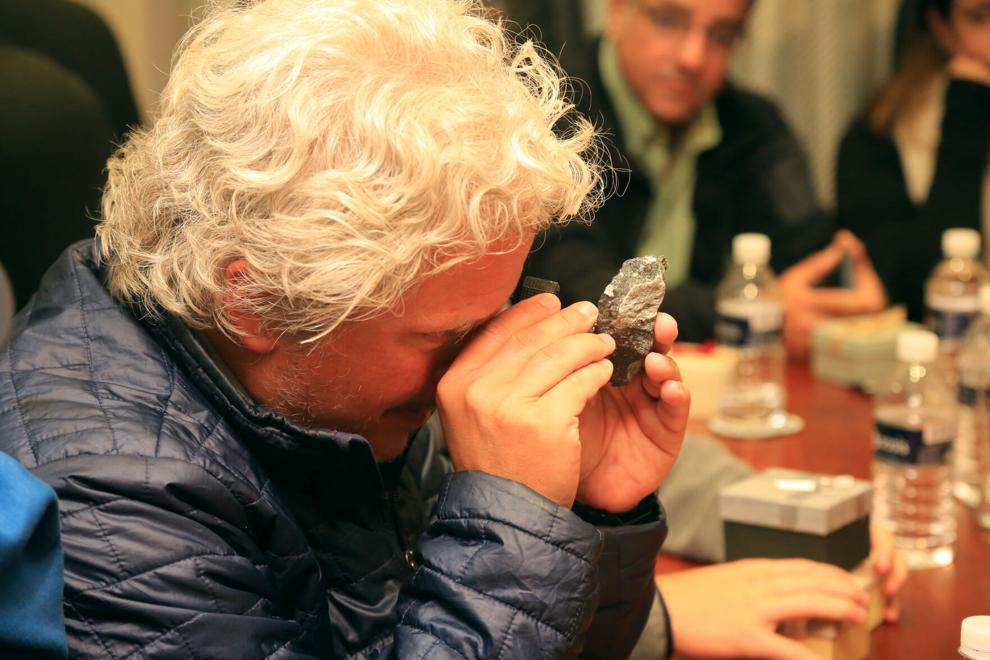 "We believe it is in our best interests and in the best interests of our customers to only sell natural diamonds at this time," Berg said. "We want to make sure we represent something that we can stand behind with our customers."
By selling natural diamonds, Lee Michaels also helps to help communities in diamond-mining countries. Berg said these operations and their close relationships with jewelry manufacturers have resulted in the creation of jobs, better infrastructure, schools, hospitals and other improvements that have improved the quality of life for thousands of people.
"These operations are often located in remote areas and create jobs for people who wouldn't otherwise have these opportunities," Berg said. "It's amazing to see good things happening because many of those dollars go back to supporting communities. Additionally, the majority of those involved in the natural diamond industry are taking steps to be environmentally responsible. We know the earth has given us so much, so we need to make sure we take care of her for years to come."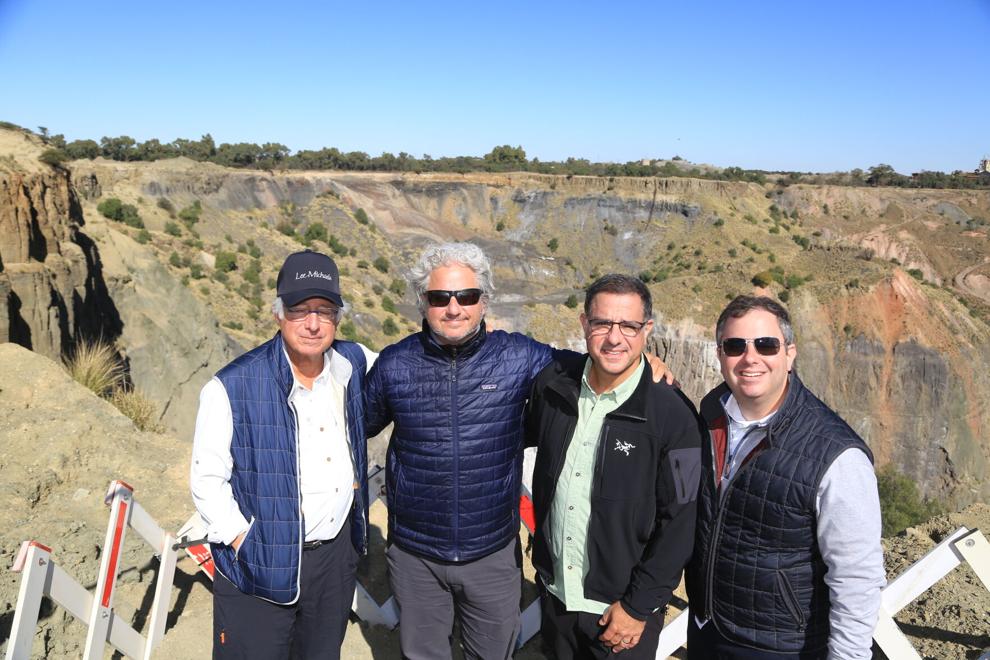 Berg added that there will continue to be a market for artificial diamonds in the jewelry industry. But it's not an area Lee Michaels will meddle in until they're certain it's for the consumer's best interest.
"We at Lee Michaels don't want to get into that unless we think we can stand behind it and sell it in the right way," Berg said. "We are not in this business for a quick buck, because a diamond is man-made. If we sell them it will be after much discussion as a family and with complete transparency towards our customers."
Lee Michaels Fine Jewelry is a second generation local family business run by Co-Presidents Ryan, Scott and Chad Berg. It began operating in Baton Rouge in 1978. The business has been owned and operated by the Berg family since its inception. Lee Michaels has locations in New Orleans, Baton Rouge, Lafayette and Shreveport in Louisiana. Other stores are located in San Antonio, Texas; Jackson, Mississippi; and Albuquerque, New Mexico.
Visit www.lmfj.com for more information.